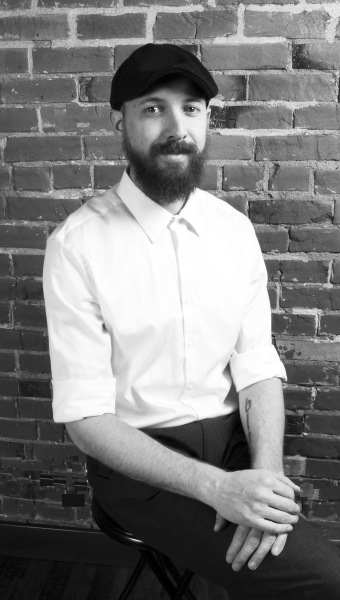 Classes: 

​​

 General Adult Curriculum, Watercolor, Color Mixology,                   Anatomy, 
and Private Lessons

From:  Flagstaff, Arizona

Bio:  Cody Winiecki moved to Loveland in the summer of 2017 with his  wife and two children. He studied illustration at the Pacific Northwest  College of Art and The University of Arizona. This education combined with a heavy influence by classical masters offers Cody a unique perspective as an instructor. He has trained with a wide variety of traditional media such as pen and ink, watercolor, and oils. As an award winning illustrator, Cody has undertaken private and commercial commissions, as well as a number of juried exhibitions, but has found his passion in teaching. As a firm believer that anyone can draw, Cody is committed to nurturing the goals of each individual student based on their specific interests.​​
see more: